Raf's Mane Miracle Cream
Regular price
Sale price
$30.00 AUD
Unit price
per
200g
Has your horse rubbed their mane or tail out and you can't seem to get it to grow back? Look no further than Raf's Mane Miracle!

Our cream is homemade to help make your horse's mane or tail shiny, healthy and grow! Think of it as a hair mask, for your horse!

Alex created Raf's Mane Miracle when she was struggling to find a way get her Raf's mane to grow back! He had rubbed the whole bottom half out (which was fine during lockdown when there was no shows...) but, we needed to start thinking about plaiting again, half a mane just wasn't going to work!
How does the cream work?
The ingredients in Raf's Mane Miracle Cream act to help sooth itchiness and hydrate a dry mane. This combination creates a nice healthy mane, allowing it to GROW!
To view ingredients: Click here 
Share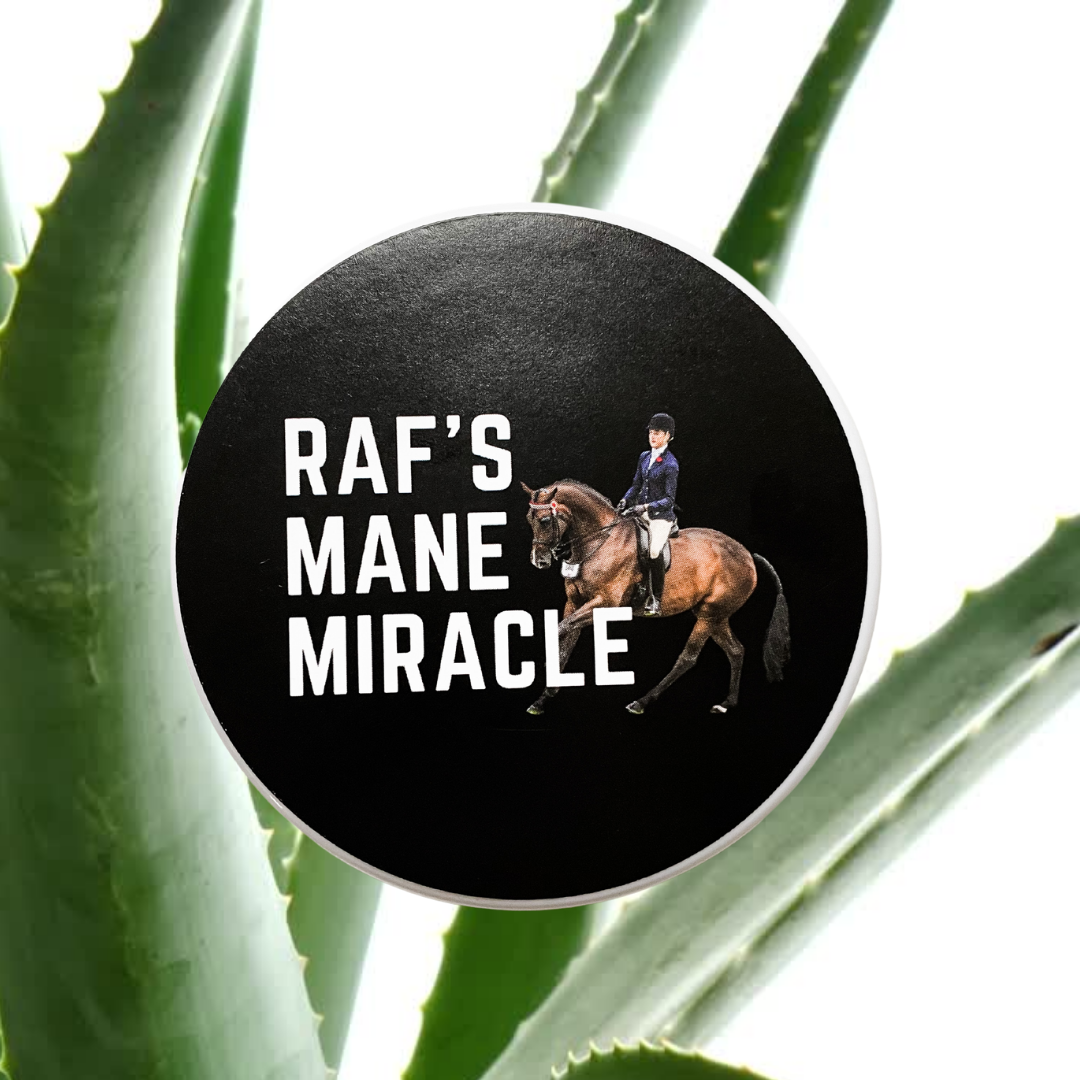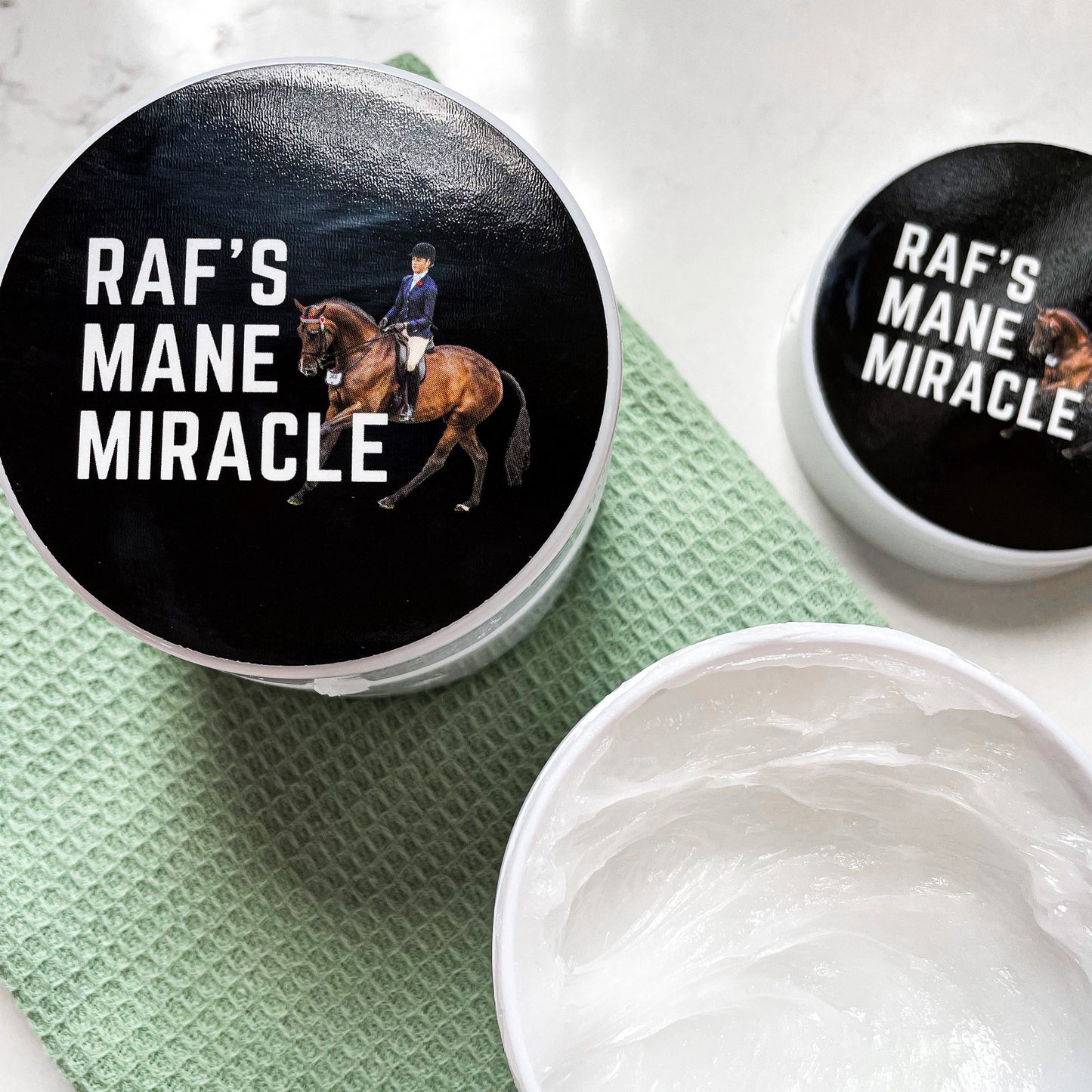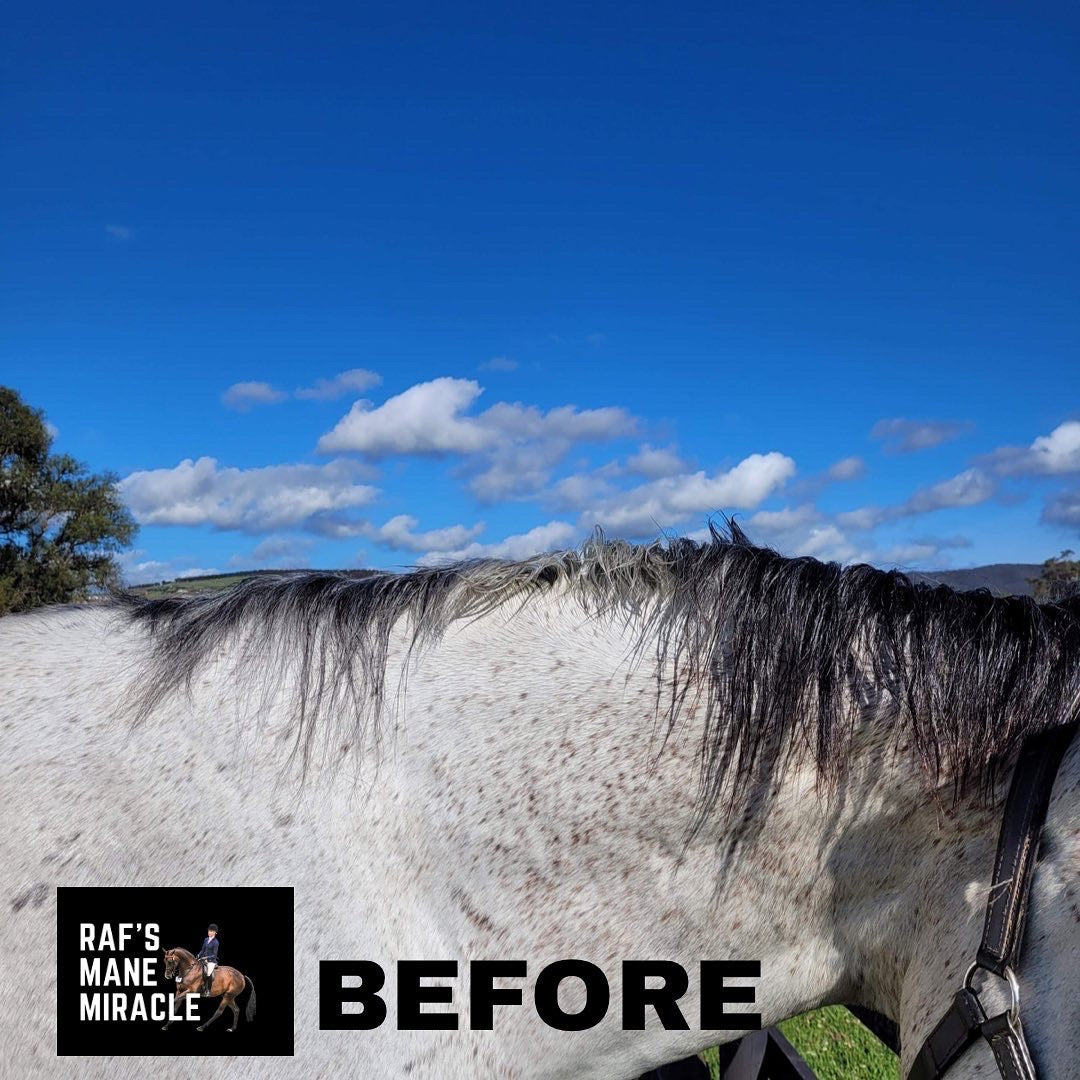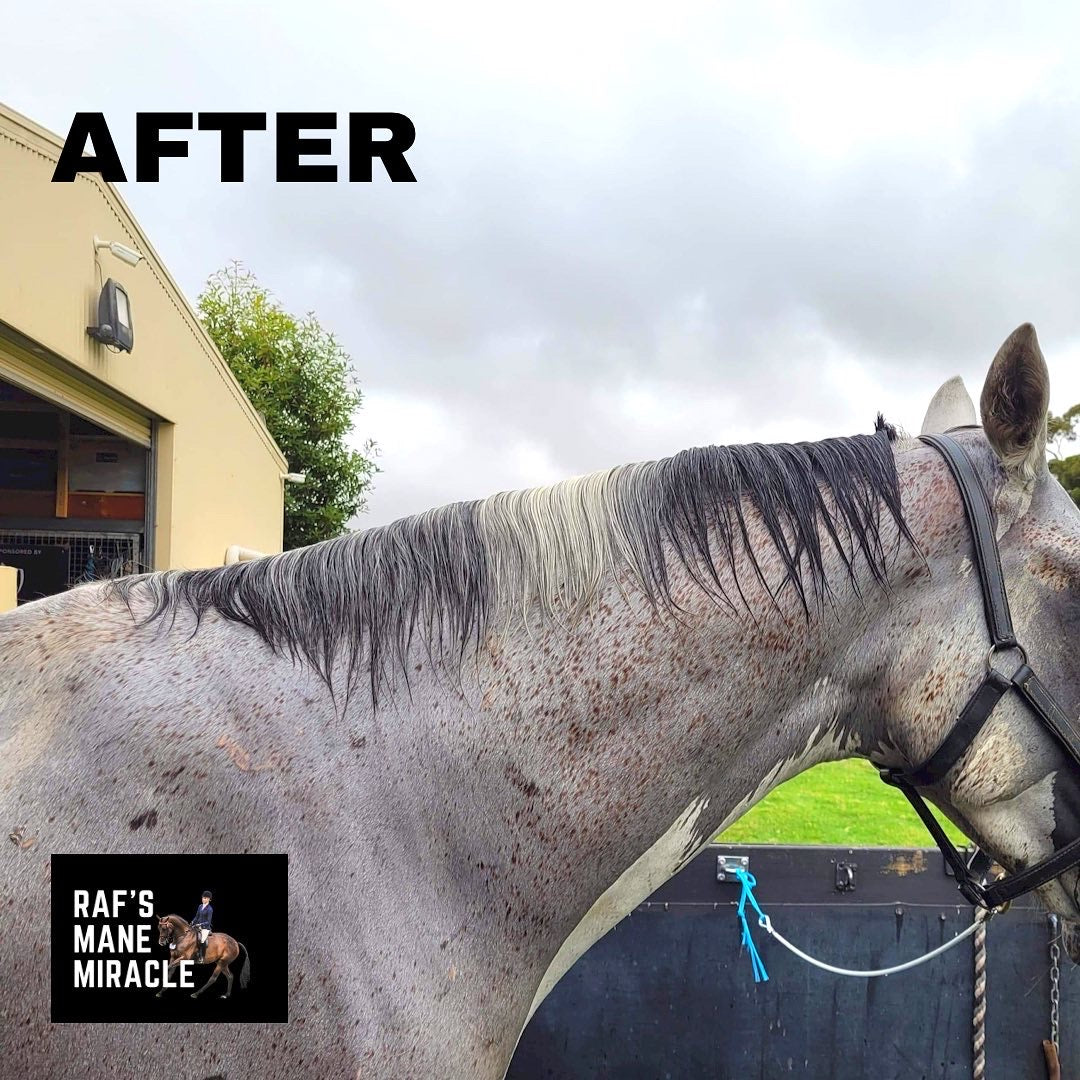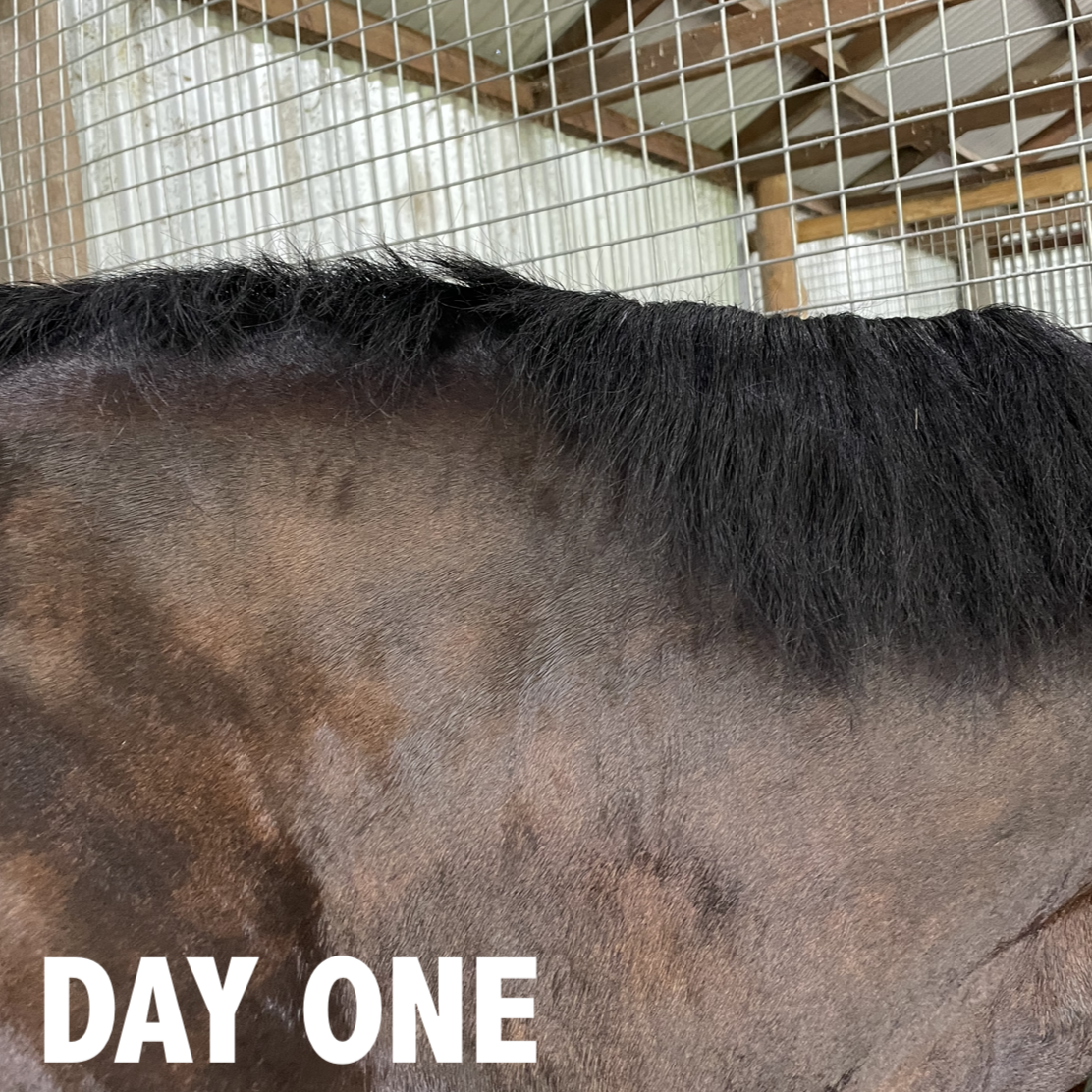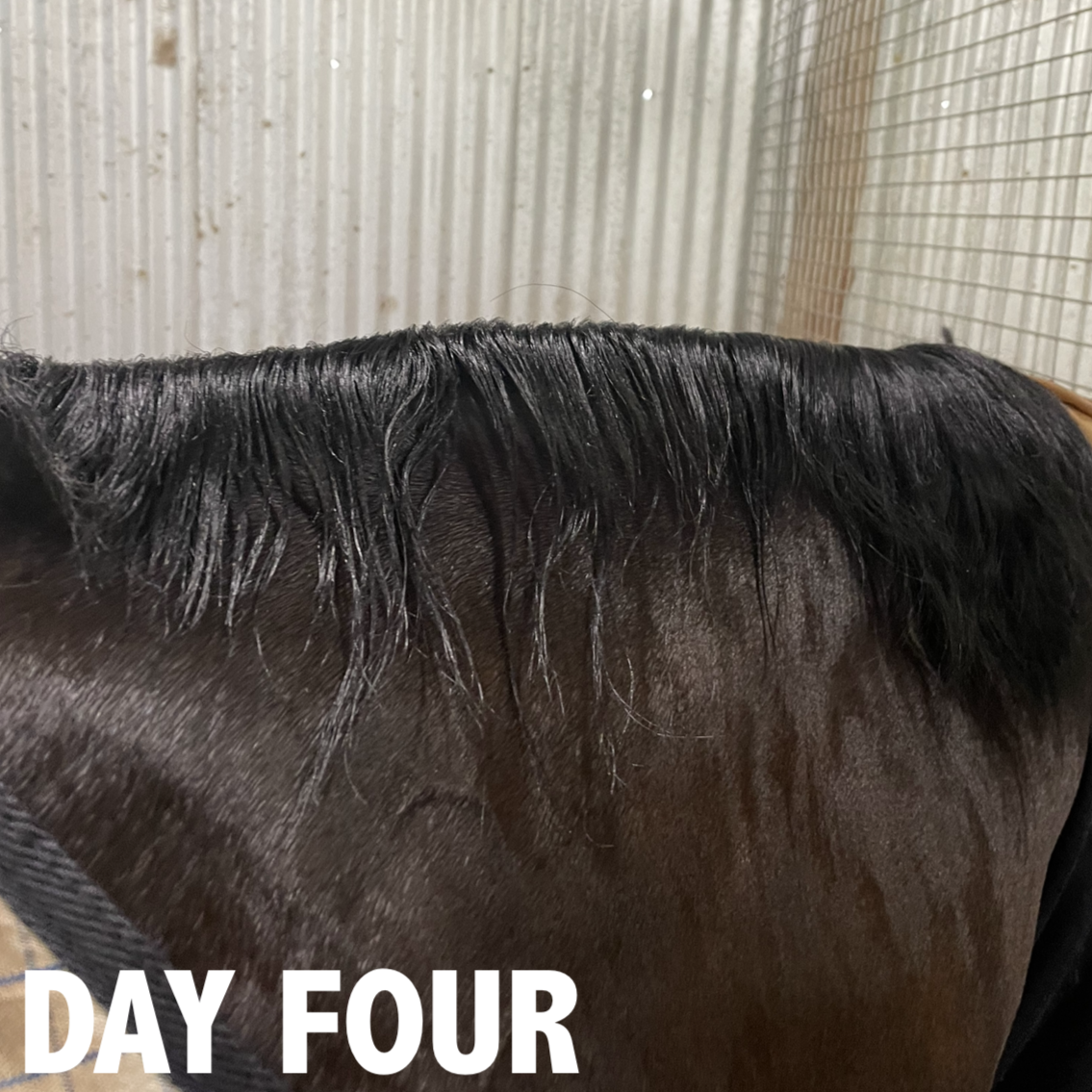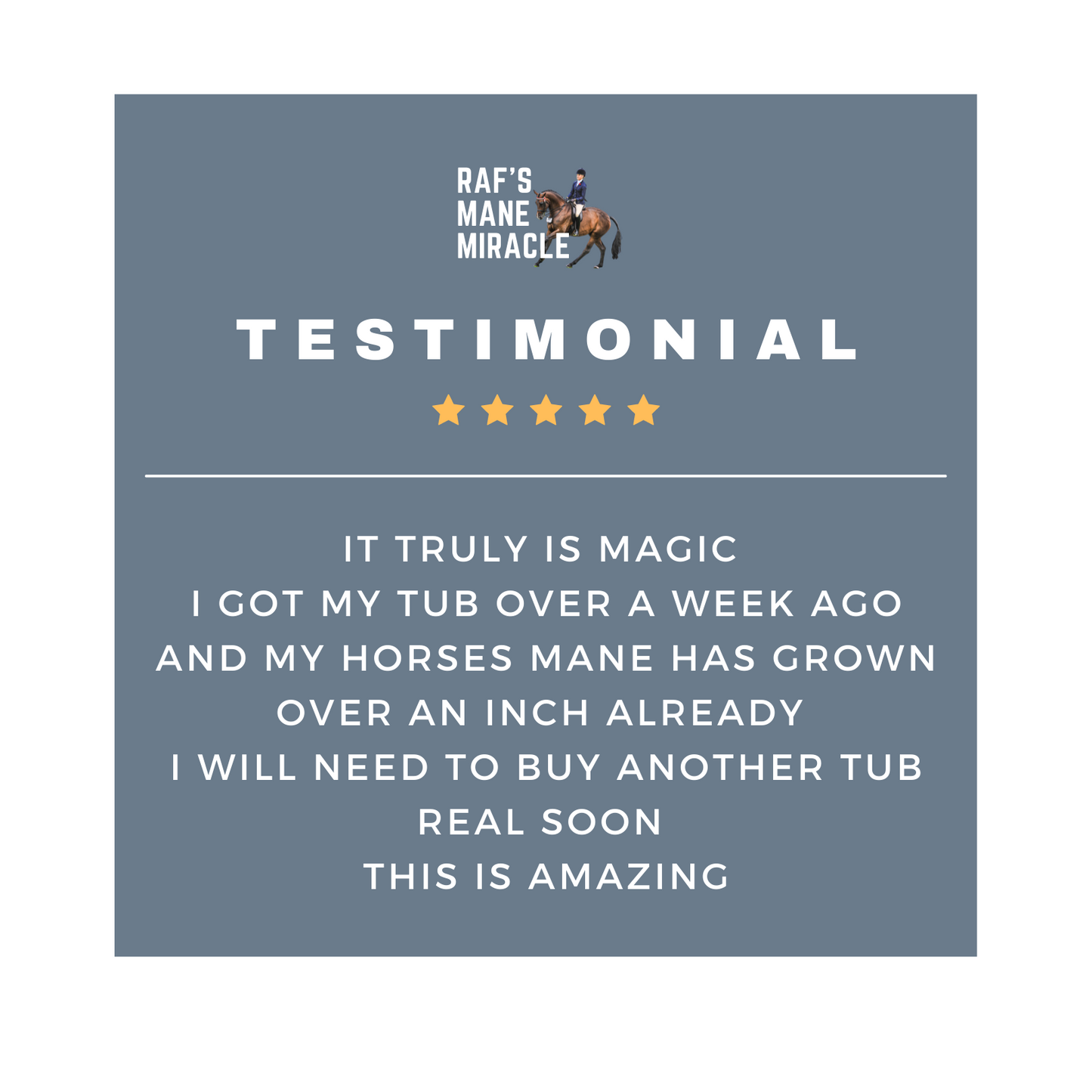 Fantastic product
After a week of using this product I have noticed a significant improvement in hair growth! Loving this product and the customer service is second to none.
Not used as yet
I haven't used the cream I didn't no I had to have a neck collar
Just ordered one will try when it arrives 😃
I'll let you know, only been using it for a few days 🤔
Helped
It has made my horse less itchy
Best mane restore
Love this. Best cream to help our pony's mane come back to life.